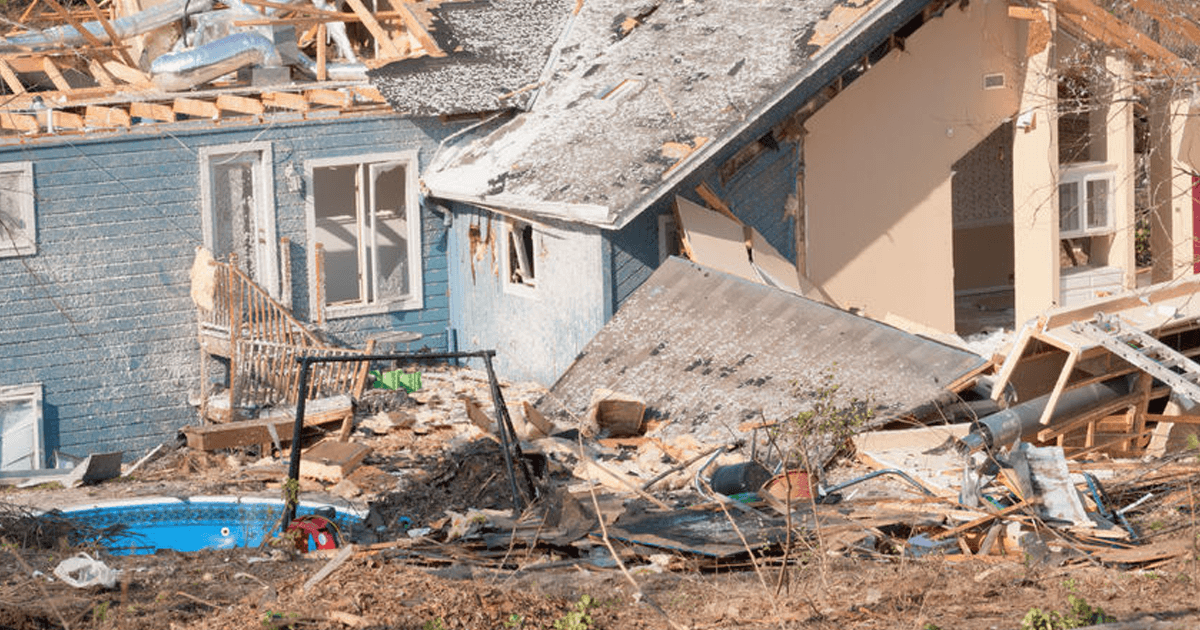 Coupon Code: HOPE
It is difficult to start over after a disaster hits your home. We want to make it easier by providing our deepest customer discount to anyone who lives in the hurricane or wildfire affected areas.
Use HOPE at checkout for an
additional

20% off our already discounted prices!

Save 20% on:
Mattresses
Pillows
3″ Bed Toppers
Shop Mattresses • Shop Pillows • Shop Bed Toppers
Please note: The 20% coupon is in addition to our already discounted prices. It cannot be combined with other offers or a Buy One Get One free offer. It can only be used for the BioPosture Mattress, BioPosture Bed Toppers, and the BioMemoryFoam Pillows. The code may only be used by a customer who resides in the areas affected by the hurricanes or wildfires.
Hope after the Disaster