BioPosture Home Page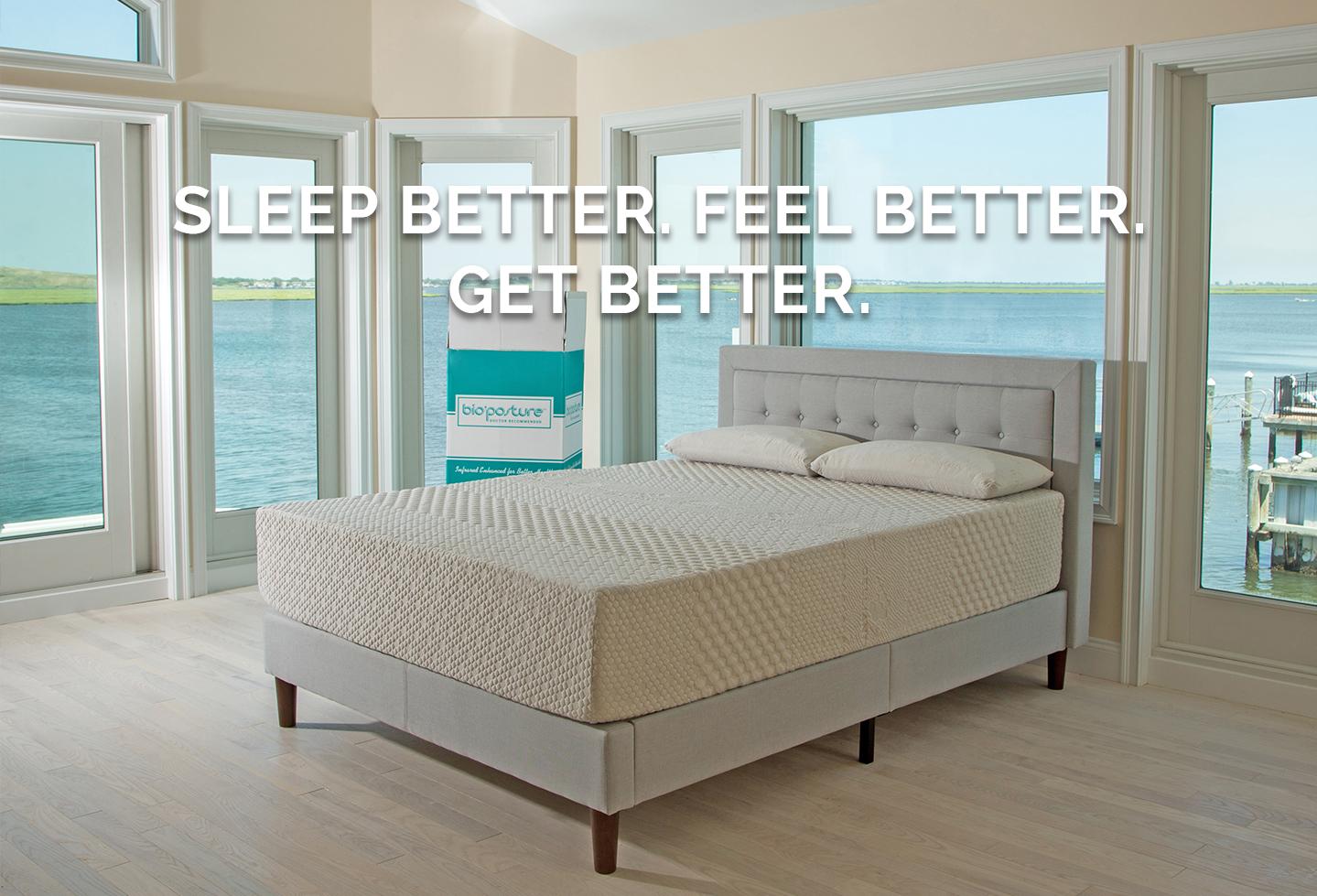 BioPosture™, A Different Kind Of Mattress… Unmatched comfort & support at any cost, plus the tissue oxygenation of Celliant. So compelling, the FDA has determined Celliant products a Medical Device. Sleep in a therapeutic environment each night to regenerate, restore and recharge your body!
---
Avoid unintended chemical exposure.
BioPosture is available without the fire retardant.
Ask your doctor!
---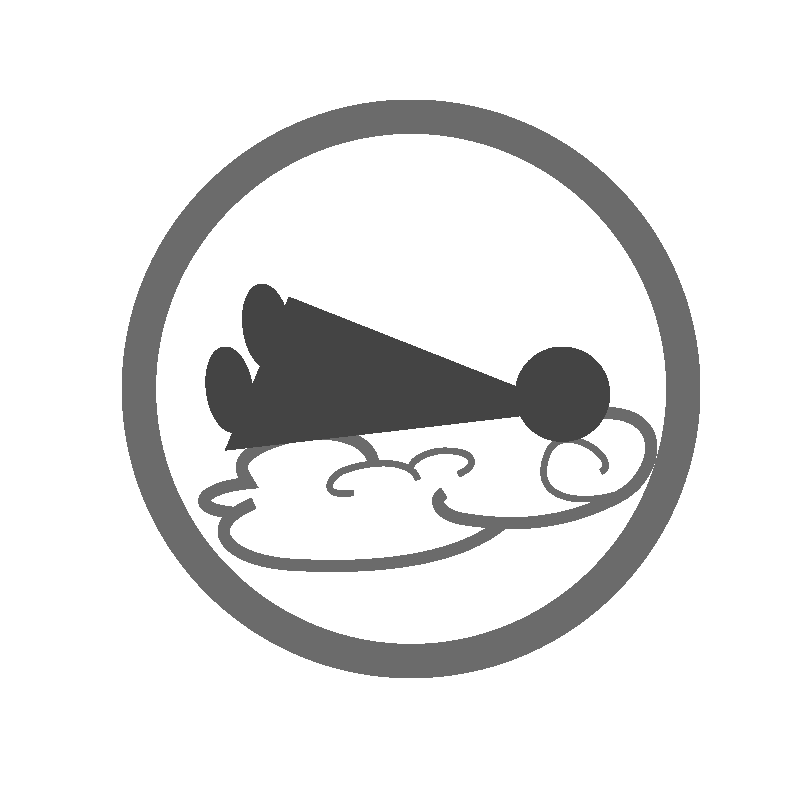 Redefining Comfort With Conforming Body and Spinal Support.
Sleep on it, not in it!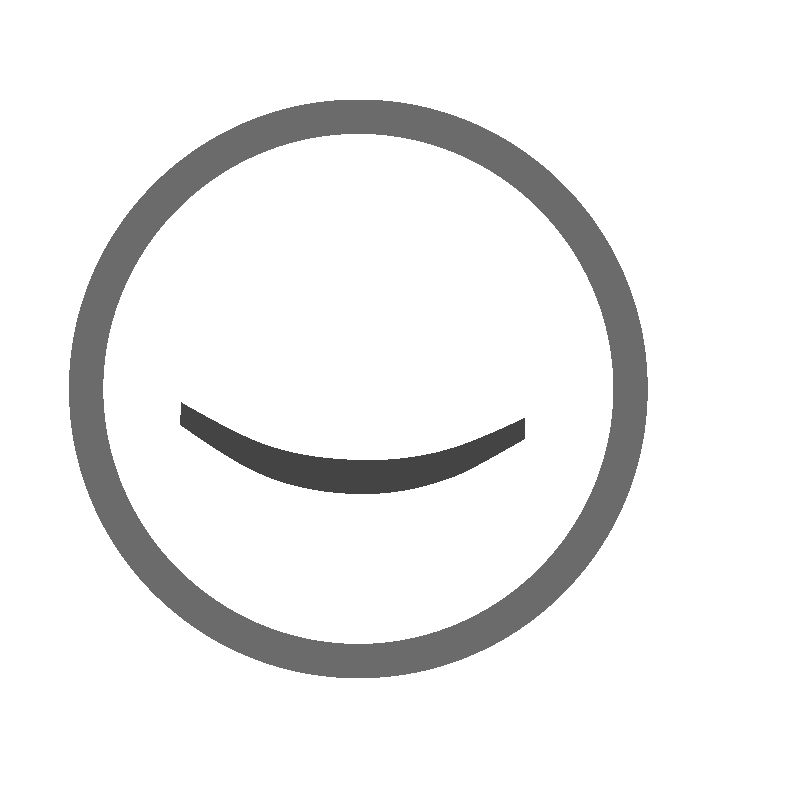 Over 98% Customer Satisfaction.
Read testimonials.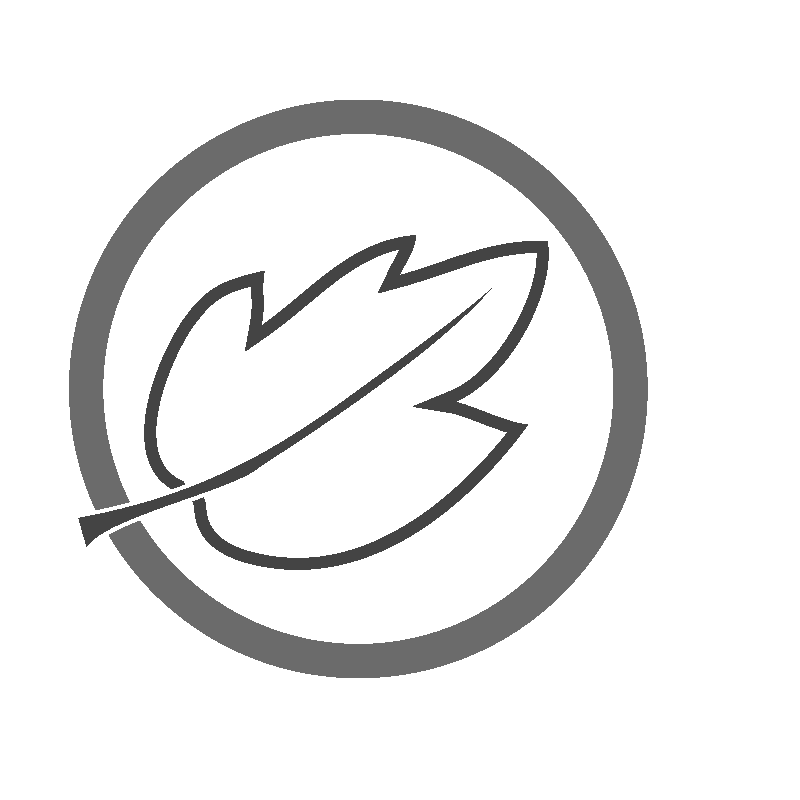 Our BioMemoryFoam® meets
CertiPUR-US® standards
. Contains Natural Plant Oils.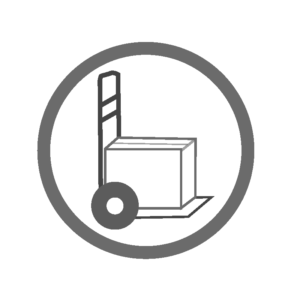 Made On Order
In The USA. Ships Factory Fresh To Your Home, In A Box For Easy Installation.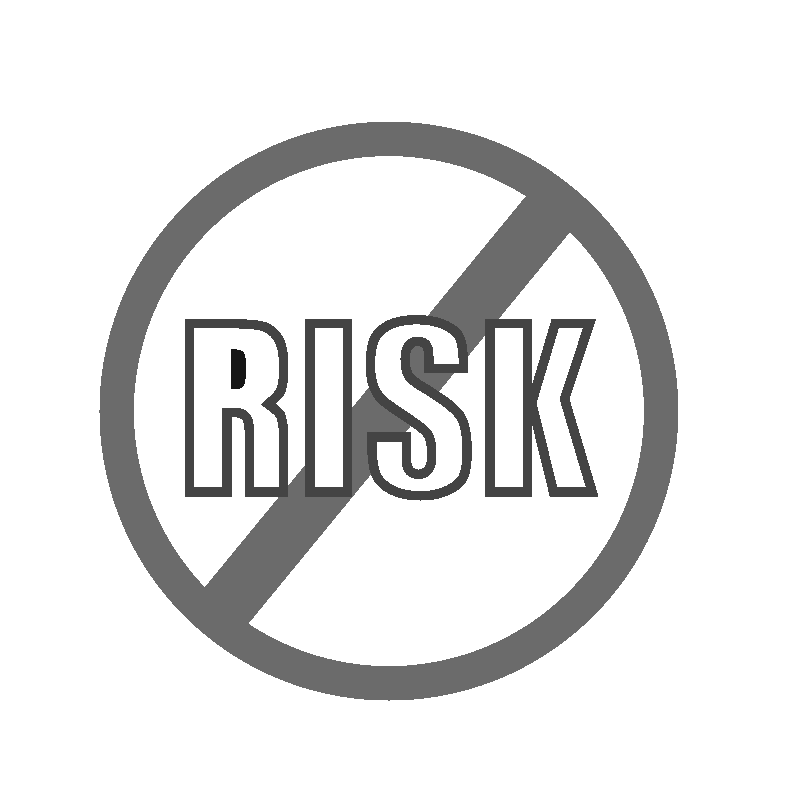 Try It For 90 Nights
. If not happy with your Mattress we will pick it up for free, and replace or refund 100% of the Mattress purchase price.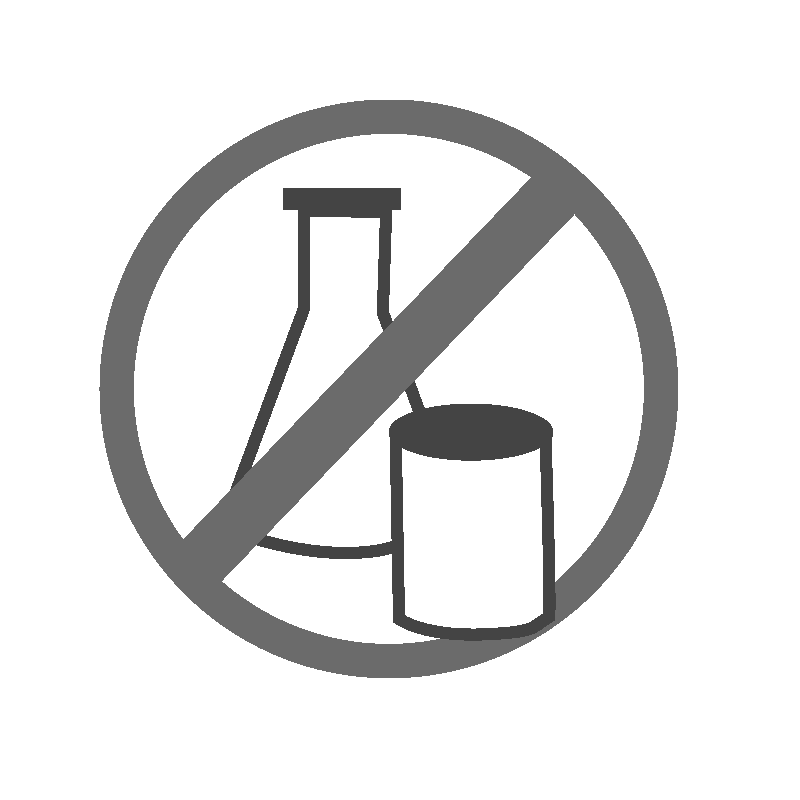 Avoid unintended chemical exposure. BioPosture is available without the fire retardant…Ask your doctor!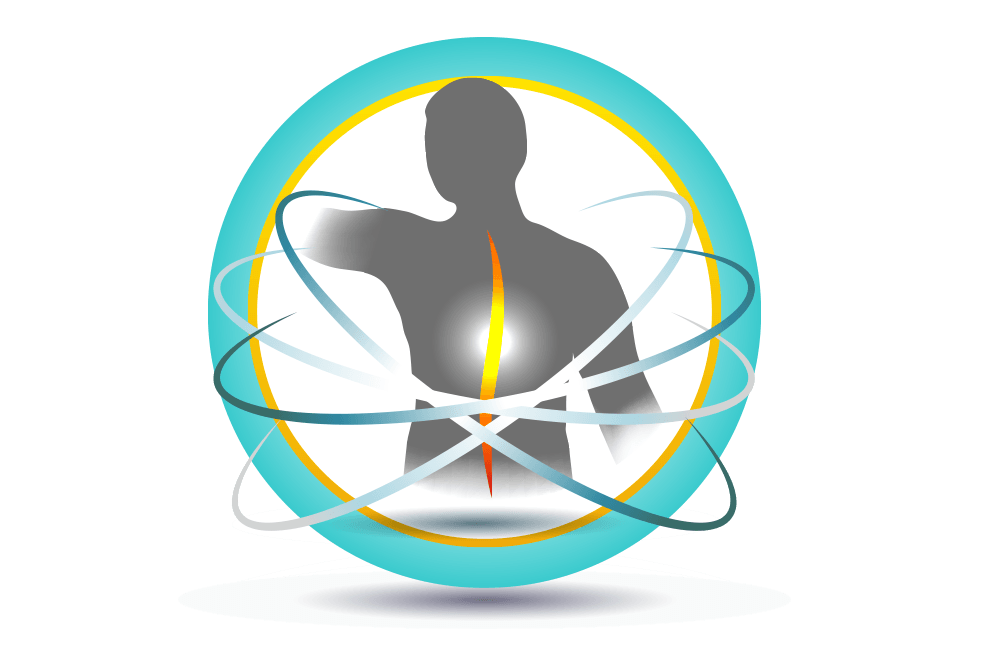 SUPERCHARGE YOUR SLEEP FOR FASTER RECOVERY!
Every BioPosture mattress is covered with Celliant®, a patented "smart" bio-functional ceramic textile designed to counter ailments that can rob you of a good night's sleep. In clinical research at the University of California, Irvine Medical Center, subjects using Celliant bedding fell asleep 18.3 minutes faster and received a more restful sleep.
Celliant contains infrared (IR) emitting particles that convert and recycle natural body heat as therapeutic far infrared (FIR) energy that is reabsorbed into your skin. Celliant's infrared energy penetrates muscle and tissue to promote a temporary increase in local blood flow. This increase supports the delivery of more oxygen to body tissue. This safe, invisible energy can help increase comfort and support faster recovery from pain and injury.
And, Celliant works through your mattress protector, sheets, and PJ's so you can get these benefits while you sleep in the luxurious comfort of your BioPosture mattress.
Importantly, Celliant optimizes thermoregulation so you sleep in a comfortable ambient room temperature environment, all night long.
Note: The wellness benefit of Celliant's Far-Infrared (FIR) energy "recycling" is cumulative…over time you will recognize the positive effects. And, when combined with sleeping on a mattress without a chemical flame retardant (with a Letter of Medical Necessity from your licensed healthcare provider) you will enjoy unmatched long-term health improvements.
CELLIANT BENEFITS

Supports Faster
Recovery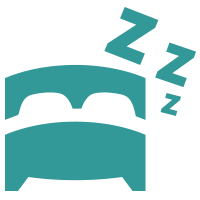 Increased Comfort &
More Restful Sleep
Temperature Regulation
Sleeps Cool!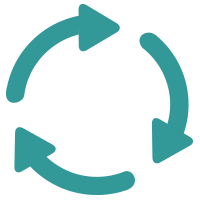 Temporary Increase In Blood Flow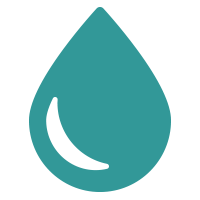 Celliant Never Washes Out
Save up to $2700 on our Kinetic Sleep System package.
The Kinetic Sleep System includes white glove delivery and set up service! You have it all for a deeply discounted package price
The BioPosture Mattress of your choice
A Leggett & Platt Premium Adjustable Power Bed Base
Two BioMemory Foam Pillows of your choice
Learn More about our
Kinetic Sleep System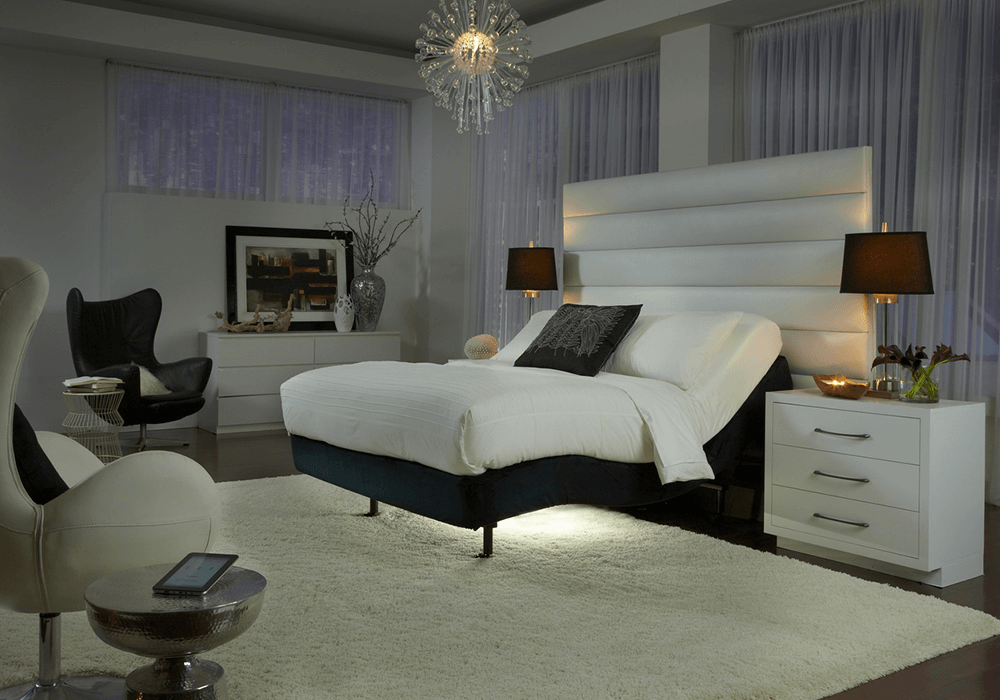 THE BIOPOSTURE™ DIFFERENCE…
Can be made without the chemical fire retardant for non-smokers. Ask your doctor!
The only doctor-recommended Celliant® covered mattress.
Clinically proven and patented Celliant® ticking provides the health benefits of infrared energy while you sleep.
Over 98% customer satisfaction!
Comfort compares to leading brand Comfort Breeze Elite model, but over 50% less!
Rated best for comfort & support. Improves sleep quality!
Adaptive support for body conformation and pressure relief.
Doctor recommended for back pain & recovery from injury.
Eco-friendly cool open cell memory foam uses plant oil substitutes.
An orthopedic design for proper spinal alignment.
Made on order in the USA. Ships in 3-5 days!
Available in 10″ profile (all sizes) and 12″ profile (queen and king sizes only).
Free UPS Delivery to the 48 contiguous US States. White glove option available.
90-night risk-free in-home trial period.
Built with CertiPur foams. No ozone depleters, PBDE's, Formaldehyde, Mercury, Lead, or other Heavy Metals.
Meet our professional advisors.
Read what BioPosture users are saying.
There is simply no other mattress that offers all these features regardless of price!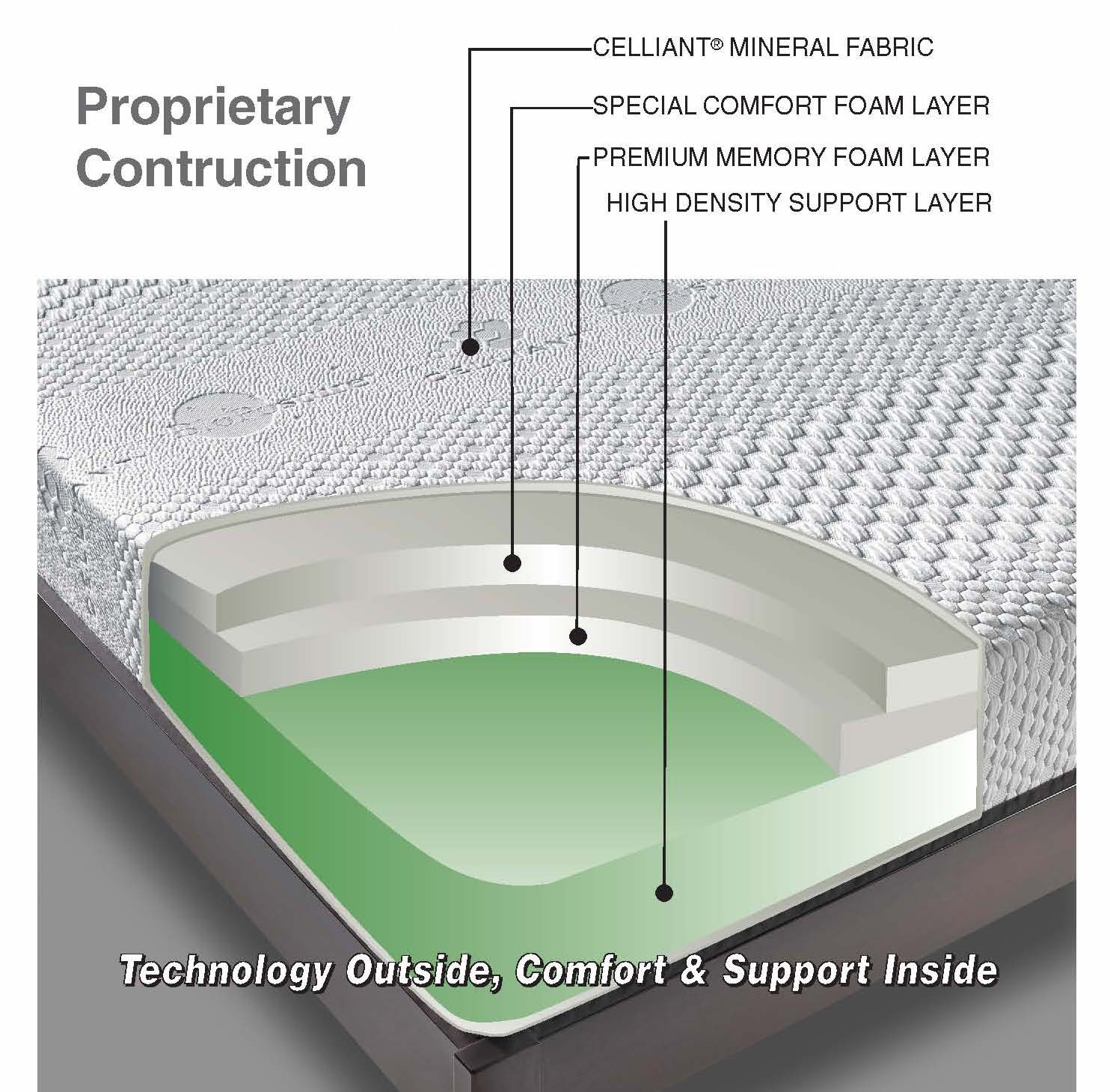 Showing 1–6 of 11 results