We want to help you get back on your feet with a quality mattress
Use code HARVEY for special pricing
Words cannot express how sorry we are about the impact Hurricane Harvey has had on your lives. We want you to know that you are in our thoughts and prayers.
If you live in the flood affected areas of Texas and Louisiana use the code HARVEY at checkout to get special wholesale pricing. You must enter zip code from one of the affected areas to qualify.
Please let us know if you need help in any way.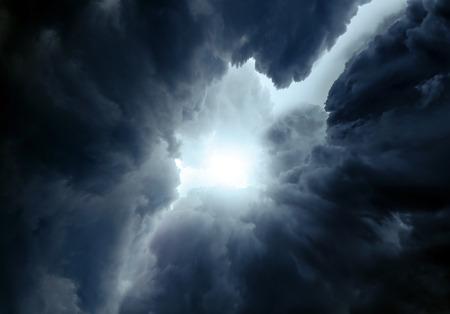 Hurricane Harvey Relief