Buy one mattress and get a second of equal or smaller size for free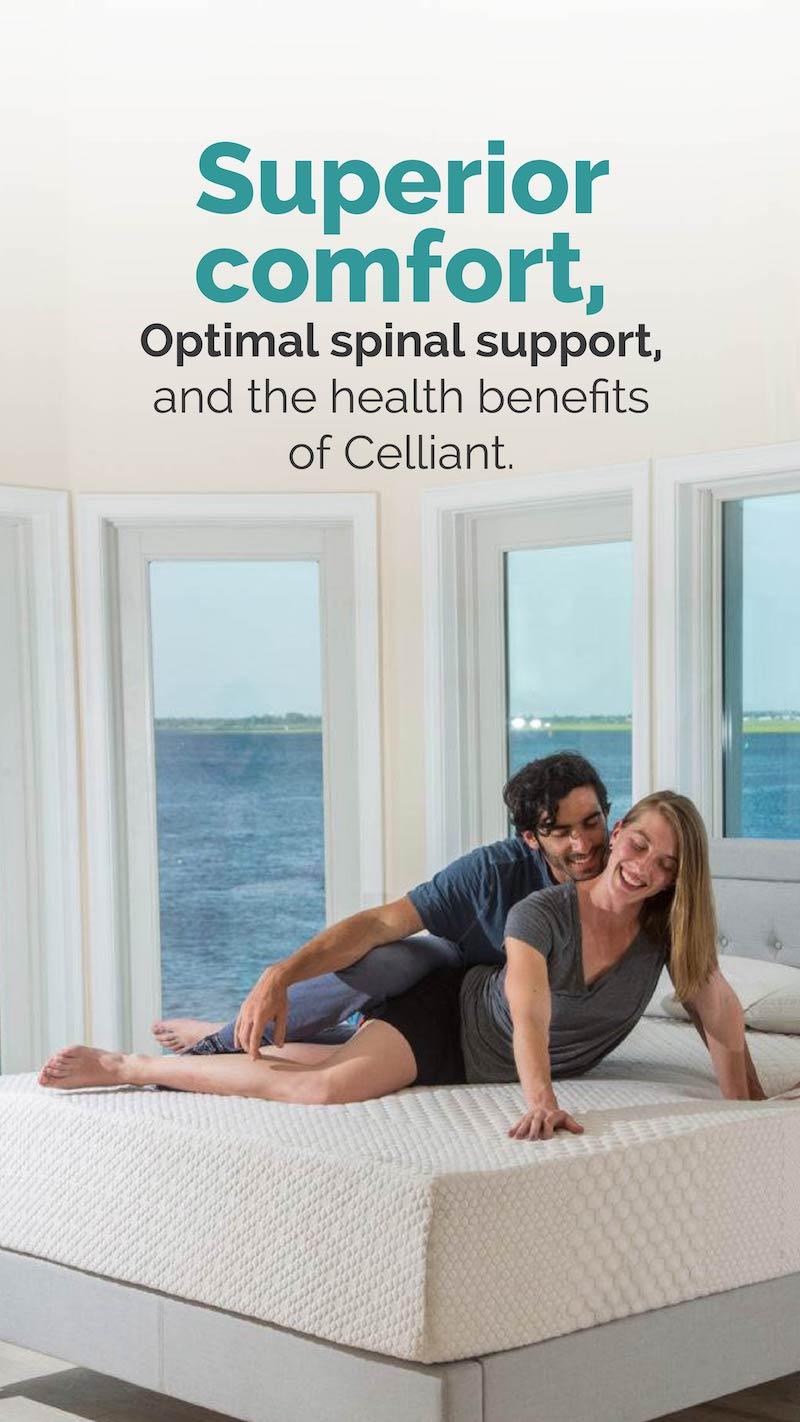 BioPosture® is the Doctor-recommended premium mattress that provides the optimal combination of superior comfort and orthopedic support.
BioPosture Mattresses are covered in the patented fabric CELLIANT® which recycles the body's naturally-emitted energy as infrared light and has been clinically proven to enhance tissue oxygen levels, and improve sleep quality and recovery.
Order your mattress without toxic flame-retardant chemicals, with your Letter of Medical Necessity from your Doctor (see Checkout page for details).
Free shipping of both mattresses (in the continental USA)
Mattresses may be shipped to different addresses, so you can buy one and give one free!
Promotion expires soon!
All mattresses are made on order, so don't delay!