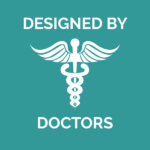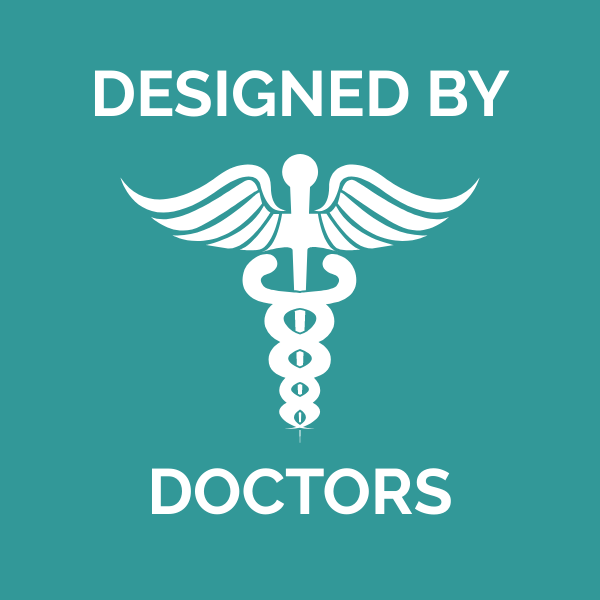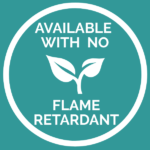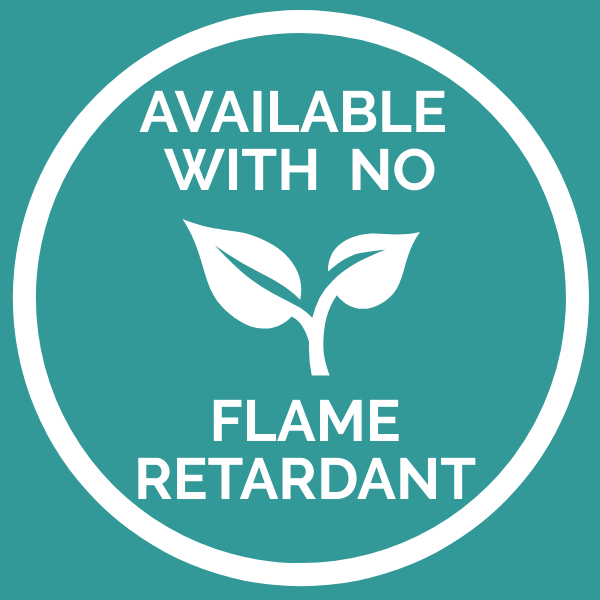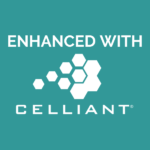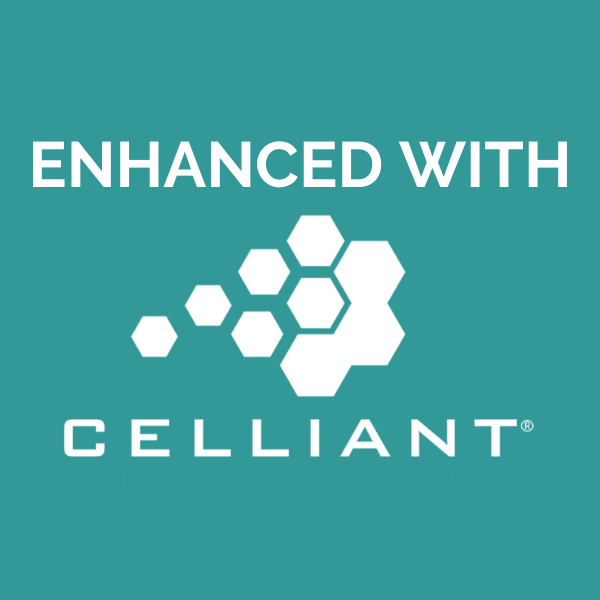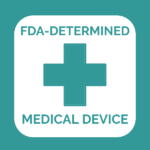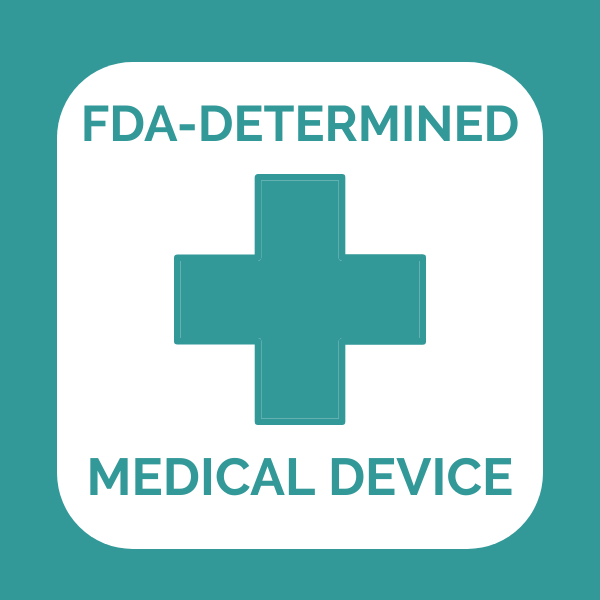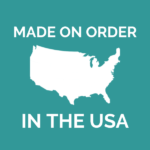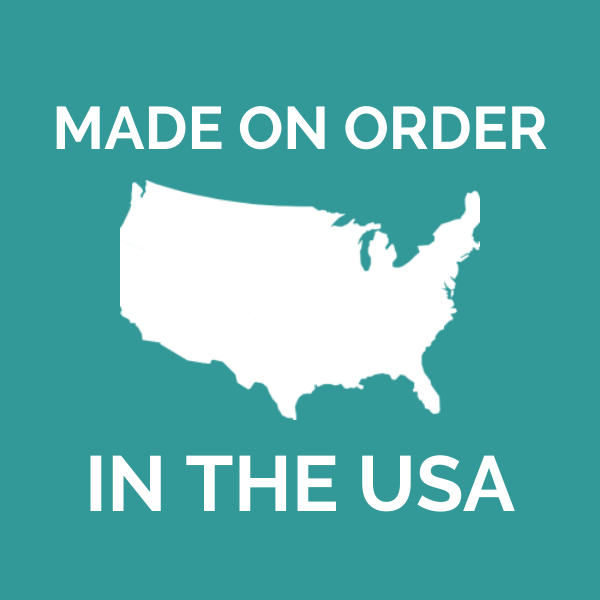 90 Night In-Home Trial
You can try BioPosture for 90 nights RISK FREE. If you aren't totally satisfied with your mattress, we will pick it up for free & refund 100% of the purchase price.

Interest-Free for up to 12 Months
Qualified customers can pay over 3, 6 or 12 months, interest-free. Simply choose Affirm at checkout.
Avoid unintended chemical exposure while you sleep. BioPosture is the only Celliant mattress in America available without the federally-mandated chemical flame retardant.
With a 'Letter of Medical Necessity' from a licensed healthcare professional, you can enjoy the wellness benefits provided by Celliant in the non-toxic sleep environment of a BioPosture mattress.
Doctor Designed & Recommended

BioPosture is designed and recommended by top healthcare professionals to provide industry-leading spinal alignment, pressure point relief and orthopedic support. Our Celliant covered BioMemoryFoam Mattress is clinically proven to temporarily increase local blood flow that delivers more oxygen to body tissue. This supports faster recovery and helps you achieve a more restful, energizing and healthy sleep.
Over 3,000 doctors, chiropractors & clinicians recommend BioPosture to their patients as the #1 mattress for healthy sleep.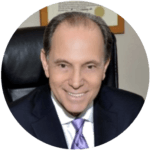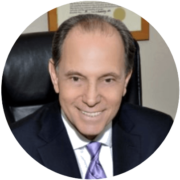 "BioPosture sleep system products have been a winner for comfort, neck and back support. Simply put, for a good night's sleep, there is no better mattress or pillow to sleep on" 
Dr. Louis Bisogni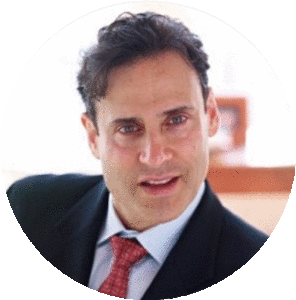 "My wife and I love our BioPosture mattresses. So much so that we feel totally confident "prescribing" BioPosture to our patients."
Dr. Robert Silverman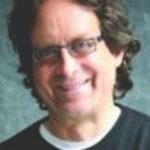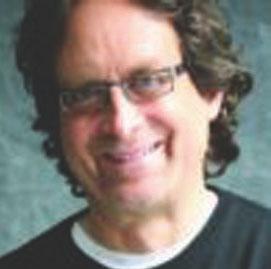 "Our patients have overwhelmingly reported sleeping better than ever. We appreciate that the mattresses contain Celliant, are anti-microbial & un-hospitable to dust mites & allergens, plus they sleep cool. We love the fact that the mattresses are plant-based & available without flame retardants."
Dr. Roy Siegel
America's Healthiest Mattress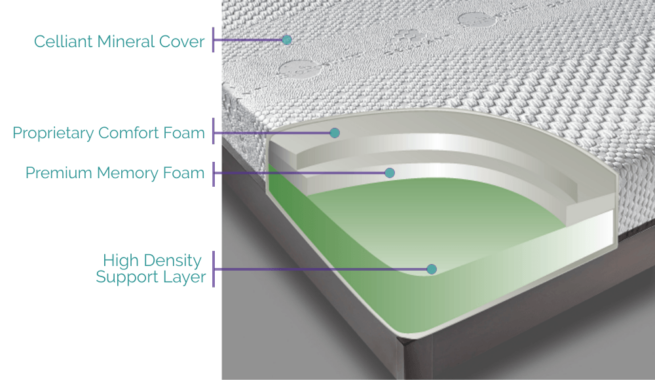 Sleep In Natural Balance

BioPosture's ergonomic design was perfected with input from top doctors and chiropractors. It offers three layers of comfort and support foams to ensure proper pressure relief and spinal alignment, without being too firm or too soft. You sleep on it, not in it.
Rest, Regenerate and Recover Faster
Every BioPosture mattress is covered in Celliant, a patented mineral textile that converts and recycles body heat as infrared energy, for improved blood flow, tissue oxygenation, and thermoregulation (it keeps you cool). Celliant is clinically proven to promote better sleep, faster recovery, and help you wake up with more energy. 
Eco-Friendly & Latex Free

BioPosture mattresses are latex free and CertiPUR-US Certified, in addition to being available without chemical flame retardants, through your Doctor. Our BioMemoryFoam™ is made with eco-friendly plant oil substitutes.
Recharge And Recover While You Sleep With Celliant Technology
Every BioPosture mattress has a zippered Celliant® ticking, a patented ceramic textile that promotes tissue oxygenation for healthier sleep and faster recovery. In clinical research at the University of California, Irvine Medical Center, subjects using Celliant bedding fell asleep 18.3 minutes faster & received a longer, more restful sleep.
See Why Customers Love BioPosture


"We're totally in love with our BioPosture! We can't decide if we like getting into bed more or waking up relaxed and refreshed every morning."
Mark & Maddy, New York


"In more than 25 years I have not slept so well. This mattress has brought me relief I never dreamed possible."
Tandy, Florida


"I can literally feel the bed molding to shape my weight so as to perfectly align my spine. Not to mention the help with endless pain that used to torment me day and night. I actually sleep without medicine and severe pain all night now!"
Tom, Texas
What the Mattress Experts Are Saying


"The BioPosture mattress feels great and will please all types of sleepers. Very few mattresses can accomplish this feat. It provides amazing support without being too firm...Get this mattress if you want to sleep easy knowing you are getting proper spinal support and all the benefits of Celliant to help your body recover after a stressful day."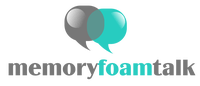 "BioPosture is unique in that its mattresses have been prescribed by thousands of doctors over the last 7 years, so they know a thing or two about building a great mattress and aren't just another Bed-In-A-Box mattress vendor.
The premium materials used in the design of the BioPosture work together to provide a very comfortable yet supportive mattress that is ideal for all sleeping positions...one of the highest quality mattresses that we have reviewed."