Improve Patient outcomes and increase your practice income by joining the BioPosture Network.
BioPosture products are available to Patients through their Chiropractor. To get more information on our products and to learn more about exclusive opportunities available to Chiropractors and related healthcare professionals, complete the form below to register for the BioPosture Network.  There is no cost or obligation.  After you register, you will receive an email with your username and password.
Join with leading Chiropractors by introducing your Patients to BioPosture Mattress, BedToppers and BioPillows. BioPosture has a high customer satisfaction rating and Chiropractors earn incremental practice income.
BioPosture products with CELLLIANT® are FDA-determined Medical Devices and only available through members of the BioPosture Network or on the BioPosture website.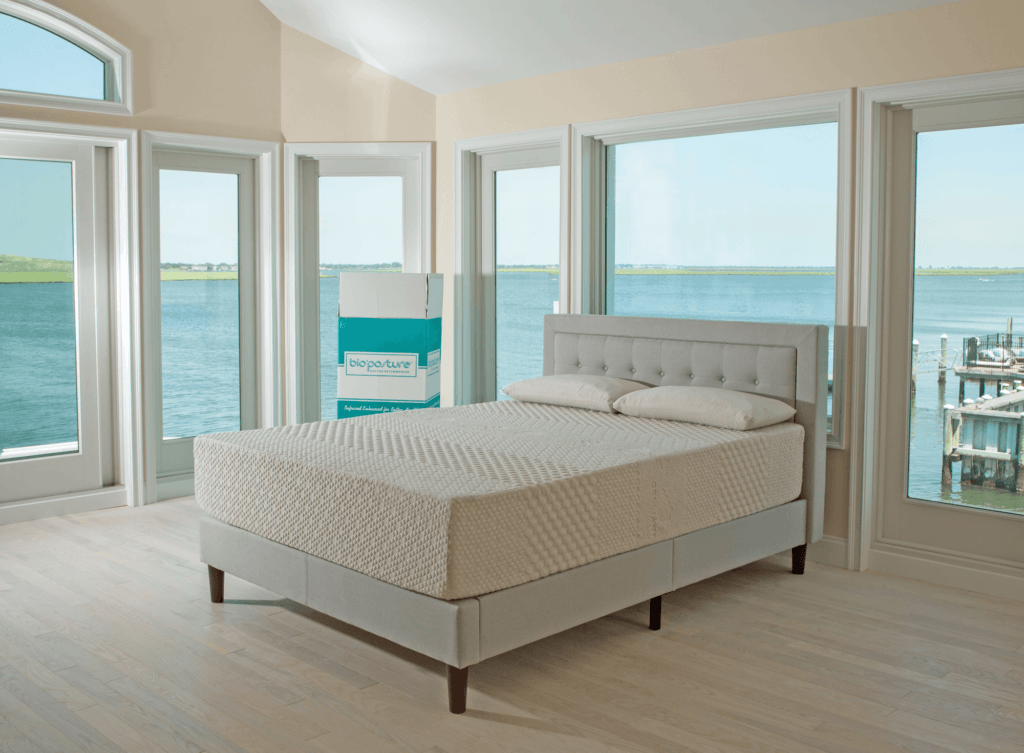 Additional BioPosture Network Advantages
Members are introducing BioPosture Mattresses, manufactured without toxic flame retardant chemicals
Members are entitled to purchase BioPosture products for personal use at preferred Doctor Pricing
Members receive Patient Information Materials and other marketing support at no cost
Members can choose to refer Patients to the BioPosture website, or purchase products directly from BioPosture and resell to their Patients
Members do not need to inventory products, as BioPosture ships directly to their Patients
Earn incremental income by referring or re-selling BioPosture products
Manufactured without chemical flame retardants, with a Doctor's Letter of Medical Necessity
Purchase products at Doctor Pricing for yourself and your team
Patient marketing support at no cost
Free shipping within the Continental US
Made in the USA