Enjoy improved patient outcomes and incremental passive income by joining the BioPosture Network. Earn up to $500 per transaction by referring or reselling BioPosture Mattresses.
BIOPOSTURE™ PRODUCTS WITH CELLIANT® ARE DETERMINED TO BE "MEDICAL DEVICES" AND "GENERAL WELLNESS PRODUCTS" BY THE FDA AND ONLY AVAILABLE THROUGH LICENSED HEALTH CARE PROFESSIONALS WHO JOIN THE BIOPOSTURE NETWORK.
---
BioPosture is the only Celliant infrared enhanced mattress that can be produced for your patients without chemical flame retardants, with a Letter of Medical Necessity.
Join with leading Healthcare Professionals including Doctors to top professional sports teams who enjoy lucrative passive income, by recommending or re-selling BioPosture sleep products to their patients.
BioPosture BioMemoryFoam Mattresses, Bed Toppers and BioPillows, enhanced with Celliant for infrared wellness benefits, have been the exclusive brand of Doctors for nearly 10 years.
BioPosture employs an e-commerce platform that streamlines the patient purchase process. Doctors are protected.
Join today and you qualify for 50% off a BioPosture mattress for your personal use.
Use BIODC to enter the mattress pages for doctors only.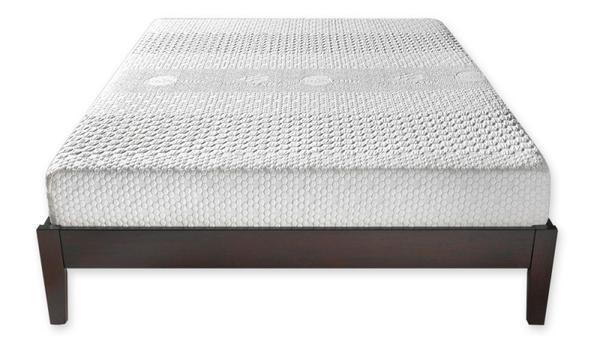 The BioPosture advantage:
Made on order in America and shipped free within the Continental US.

Can be manufactured without the chemical flame retardants with a Letter of Medical Necessity.

Covered in Celliant, a patented textile providing clinically-proven and FDA-determined 

infrared health benefits.

98% customer satisfaction.

"90 Good Nights' Sleep" risk-free comfort guarantee for your patients.

Special 

discounts to Doctors and staff for personal use.

Network Doctors and staff receive patient marketing support at no cost.