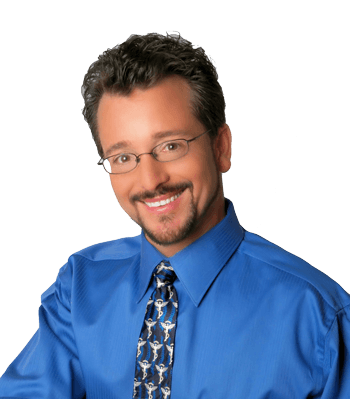 Dr. David Friedman recommends BioPosture products to his patients.
Use Discount Code DRFRIEDMAN at Checkout for an
additional

10% off our already discounted prices!
Dr. David Friedman is a Chiropractic Neurologist, certified Doctor of Naturopathy and Nutritionist. He received a post-doctorate certification from Harvard Medical School and is a former teacher of Neurology. The Hollywood Reporter called Dr. Friedman the "Chiropractor to the Stars," as his list of patients have included top celebrities and movie stars like: John Travolta, Jenny McCarthy, Jamie Lee Curtis, Val Kilmer, and Paul Newman, to name a few. Dr. Friedman is a #1 National Best-selling author and a contributing writer for many leading health and fitness magazines. He's a frequent guest on syndicated radio and television shows. His bestselling CD, America's Unbalanced Diet (over a million copies sold) exposes shocking facts about the food we eat. As health expert for Lifetime Television's morning show and syndicated radio host, millions of people enjoy his weekly, cutting edge features incorporating entertainment, shock value and solutions to everyday health and wellness issues.
Dr. David Friedman