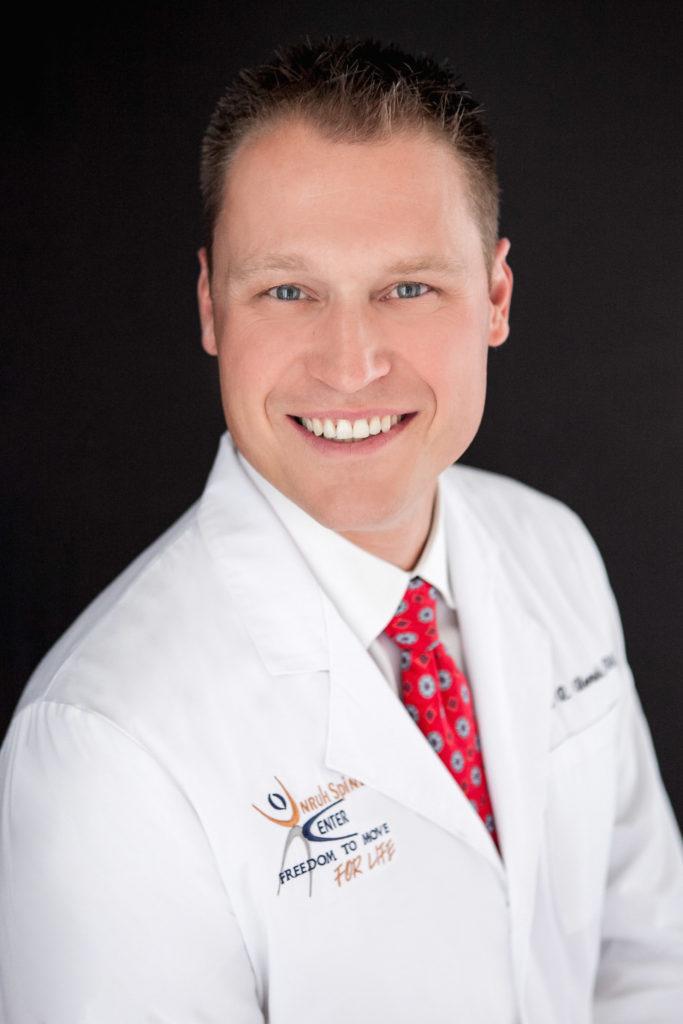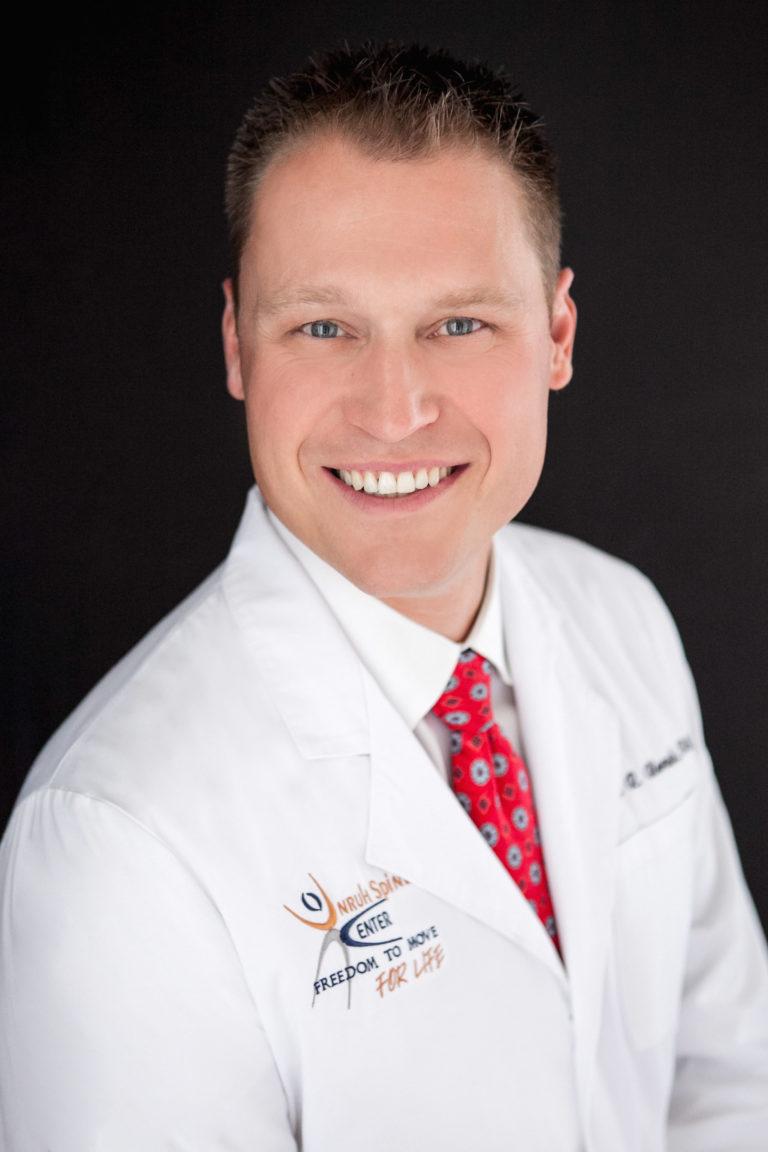 Coupon Code: UNRUH
Use UNRUH at checkout for an additional 10% off our already discounted prices!
Save 10% on:
Mattresses
Pillows
Foundations and Power Bases
3″ Bed Toppers
---
Dr. Chace Unruh of Unruh Spine Centers has been working to help patients find relief from chronic pain since 2002. He has committed himself fully to the well-being of his patients, helping them ease discomfort and promote health through every means available.
Our team of chiropractors, acupuncturists, podiatrists, and physical therapists are all fully committed to helping our patients live their healthiest lives. At Unruh Spine Centers, we have come together to enhance your fullest life expression. No matter what your challenge is, we are devoted to helping you overcome it and enjoy a life free of pain.
---