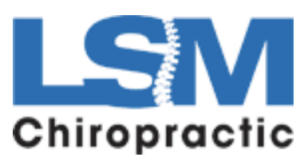 BioPosture Welcomes Patients of LSM Chiropractic
LSM Chiropractic has arranged for its Patients to have access to BioPosture products on very special terms, including 10% off on your total order amount. BioPosture is currently offering the following promotions.
Free Gifts with Mattress Purchase
Purchase any BioMemoryFoam Mattress and receive two free gifts (valued at up to $750).  Plus, use Coupon Code LSM at checkout for 10% off your entire order.
To get started, select your LSM Doctor on the right.