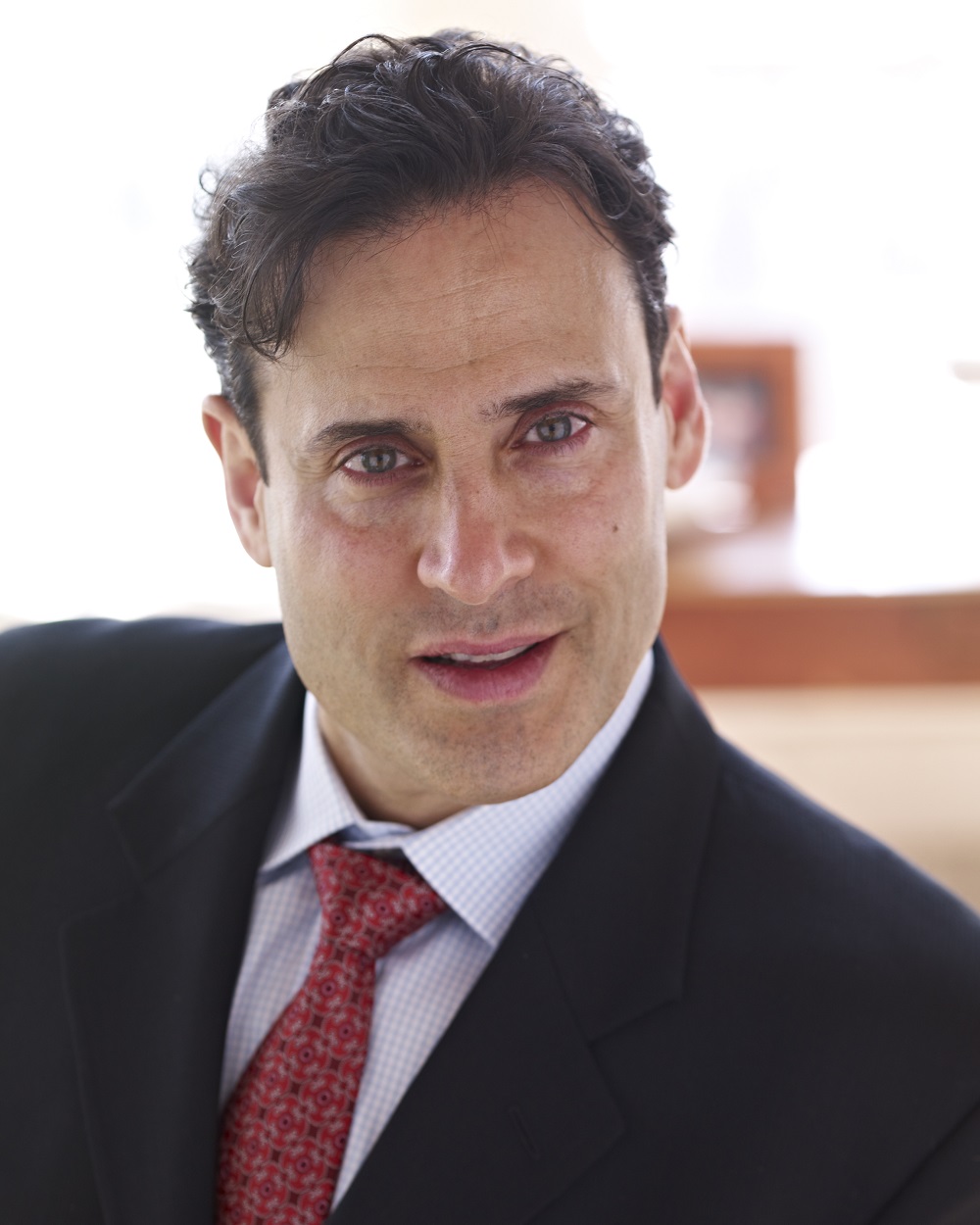 My name is Dr. Rob Silverman, ACA 2015 sports chiropractor of the year and the newest member of the BioPosture Advisory Board.
BioPosture produces a very special mattress that my wife and I sleep on.  It has been available exclusively thru healthcare professionals for almost a decade and its design is revolutionary.
A BioPosture mattress provides cool-sleeping, open-cell memory foam comfort inside with technology outside.  It supercharges your sleep by using a patented responsive textile that provides you with the benefits of Infrared Energy.  This supports improved circulation, speeds recovery and helps reduce pain. All while you sleep in total comfort in an ambient temperature environment.