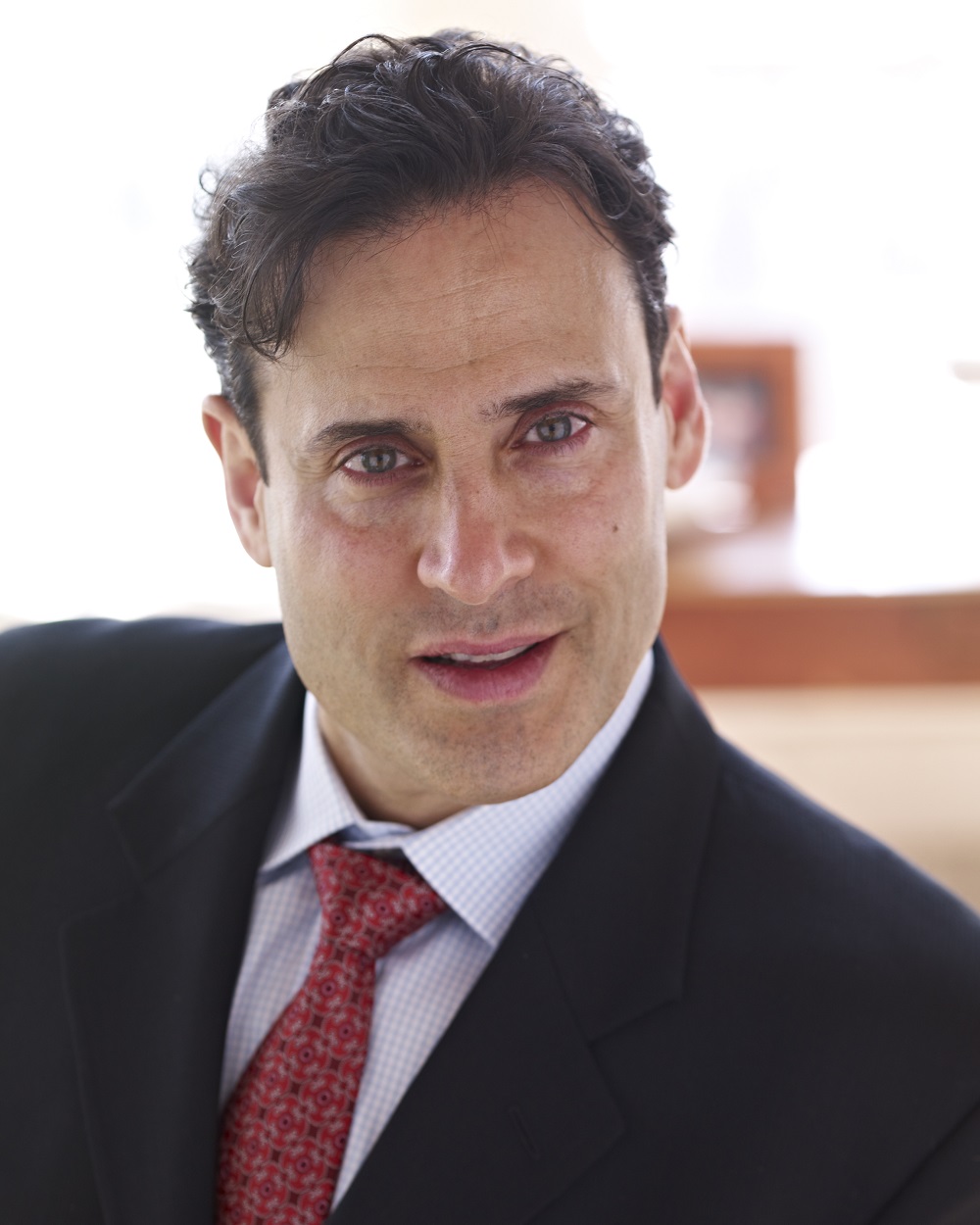 My name is Dr. Rob Silverman, ACA 2015 sports chiropractor of the year and the newest member of the BioPosture Advisory Board.
BioPosture produces a very special mattress that my wife and I sleep on. It has been available exclusively thru healthcare professionals for almost a decade and its design is revolutionary.
A BioPosture mattress provides cool-sleeping, open-cell memory foam comfort inside with technology outside. It supercharges your sleep by using a patented responsive textile that provides you with the benefits of Infrared Energy. This supports improved circulation, speeds recovery and helps reduce pain. All while you sleep in total comfort in an ambient temperature environment.
You can experience the sensation of sleeping on BioPosture risk free for 90 blissful nights. If for any reason you don't love your BioPosture mattress after 90 nights, it will be picked up for free and your original purchase will be refunded.
I remind all of my patients that they spend 1/3 of their lives sleeping. It is important that they have the best possible mattress for restorative sleep. And in my opinion, that is BioPosture.
Go to bioposture.com to get more information. And feel free to use my name, Dr. Rob, at checkout.
---
The newest member of the BioPosture Advisory Board, Dr. Silverman graduated Magna cum Laude from the University of Bridgeport College of Chiropractic and has a Master of Science degree in human nutrition. His extensive list of educational accomplishments includes designations as a certified nutrition specialist, certified clinical nutritionist, certified strength and conditioning specialist and certified sports nutritionist from The International Society of Sports Nutrition. Dr. Silverman is a diplomate with the American Clinical Board of Nutrition and with the Chiropractic Board of Clinical Nutrition. He has a successful private practice in White Plains, NY, where he specializes in the treatment of joint pain with innovative, science-based, non-surgical approaches and functional medicine. He is an internationally known speaker and author and is a health contributor to Fox News Radio. He has appeared on Fox & Friends, NBC News and CBS News.